Introductory statement
Gateway to Education Limerick is a non-profit, social enterprise created in Limerick in April 2012 to address economic and social barriers to education.
We work to relieve financial pressures on families throughout each school term. To connect parents and families to resources that will ensure full participation in the school system and community.
To provide educational support not otherwise available to primary and secondary students in at-risk families.
Another alternative that we provide is a six month training programme that enables people who completed a third level educational degree and want to enhance their job prospects by practising in their field of expertise through work experience.
These activities serve to increase participation and achievement in education and securing work within the wider community.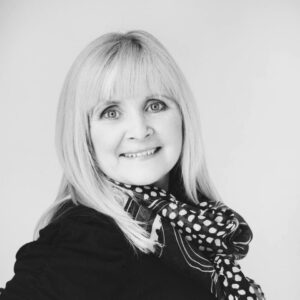 " To date we have reach 9000 families who reduced the cost of sending their children to school. We had 89 children both primary and secondary supported on an ongoing basis academically."
– Suzanne Roche CEO
Gateway to Education Limerick is a voluntary organisation that offers support to families, primary school children, and college school leavers who are disadvantaged and economically excluded.
Primarily those who are below a certain financial threshold, are struggling at school, or need work experience to gain employment.
We are now one of the main providers of services to Parents, children and young adults who live in limerick. We primarily operate at two of our venues, implementing a cost reduction model. Our reach is largely based in the Munster region.
We provide a range of services to our local community to help them reach their full potential.
We offer recycled school essentials at a nominal fee, thus helping the environment.
Our shop in Limerick City stocks great bargains to be got on clothing, shoes, bric-a-brac etc. Monies raised goes back into the charity.
We offer a mentor-ship programme to primary school children supported by the volunteers from the University of Limerick at our Castletroy venue.
We offer one to one support to college school leavers who want to enhance their job opportunities, with the help of retired professionals.
We offer client based services based on seven years experience of working with families , those with disabilities and those that find it hard to access work experience due to the lack of places available.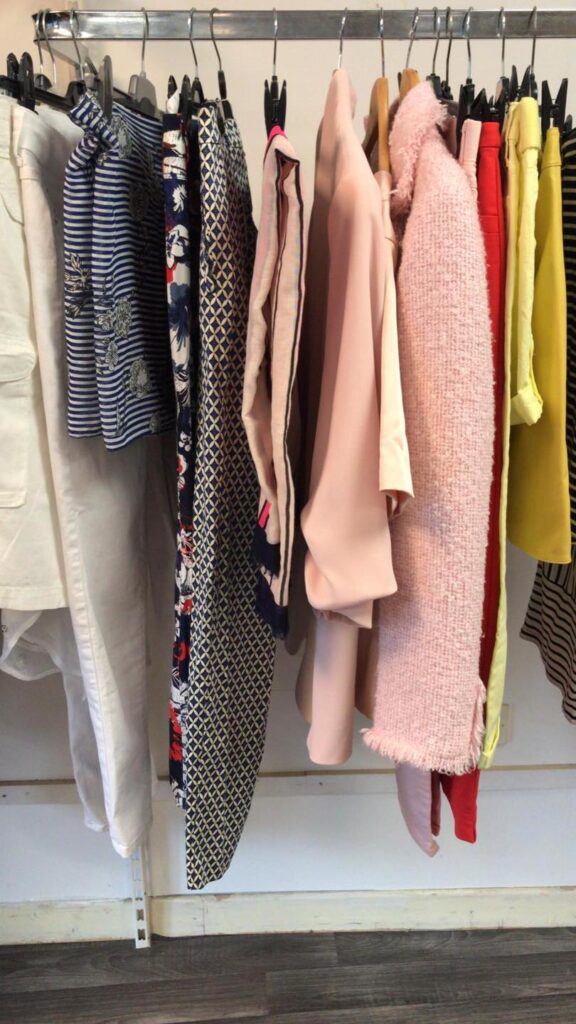 Our Vision, Mission and Core Objectives
Vision Statement: Our Mission is to facilitate and encourage full participation in Education.
Mission Statement: Everybody should have the opportunity to reach their full potential.
Our Core Objectives:
To provide school essential to people who have income restraints.
To expand the reach of our services and put our educational support model in place on a nationwide level.
To support children/people to have better educational / outcomes through interventions due to disabilities, educational background, cash deficits.
To provide pathways for disadvantaged people while enduring financial constraints, disability or non educational supports.
To empower and promote the independence of those who use our services.
To treat all out clients with dignity and respect.
To provide client-centred services, rooted in evidence, quality and good practice.
To advocate on behalf of people who are disabled, at risk of being job worthy, entrenched in poverty or those experiencing social marginalisation through a strengths-based approach.
Gateway to Education Limerick is a Registered Charity (Charity Number 20398), and a company Ltd by guarantee governed by a Board of Directors. Our Directors include; Suzanne Roche, Jennifer O'Carroll, Marian Hannifen & Paul Goodwin.