We rely on the support of the community to do what we do. 
This means the generosity of donors and volunteers. If you'd like to offer your time to the project then please contact us by email at limericksgateway@gmail.com.
If you have interest in helping us out then please feel free to get in touch. We'd love to hear from you.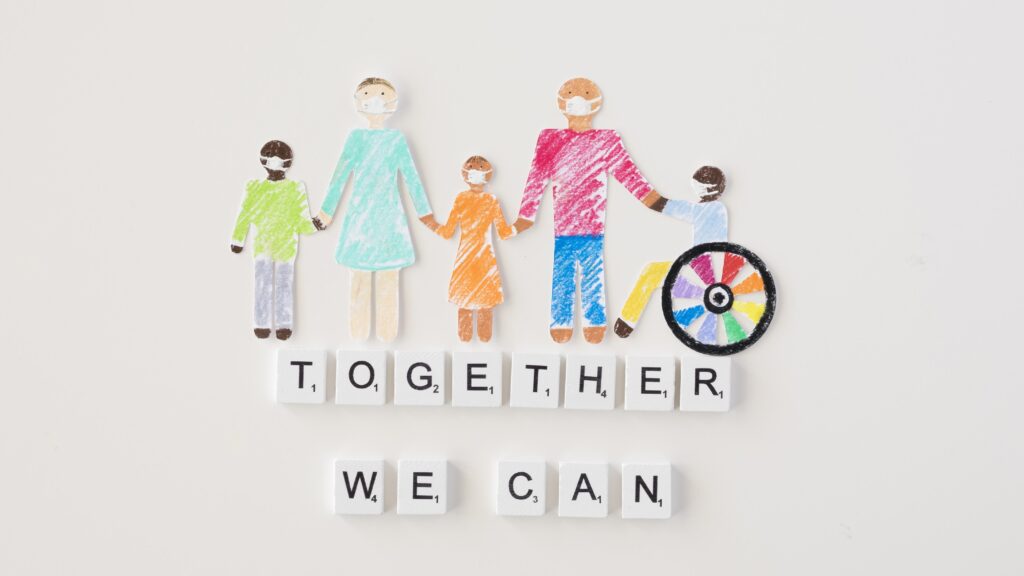 We are very interested in sustainability and take an environmental approach to handling the donations that we receive, always recycling and reusing where possible. We are always looking to team up with any person or organization who has a similar ethos and could be an ambassador for our sustainable education mission.
We have had many volunteers work with us over the years that have brought different skills and talents to the running of the project. Many come through our "Go Do It" Project which focuses on adult education for those with a variety of backgrounds.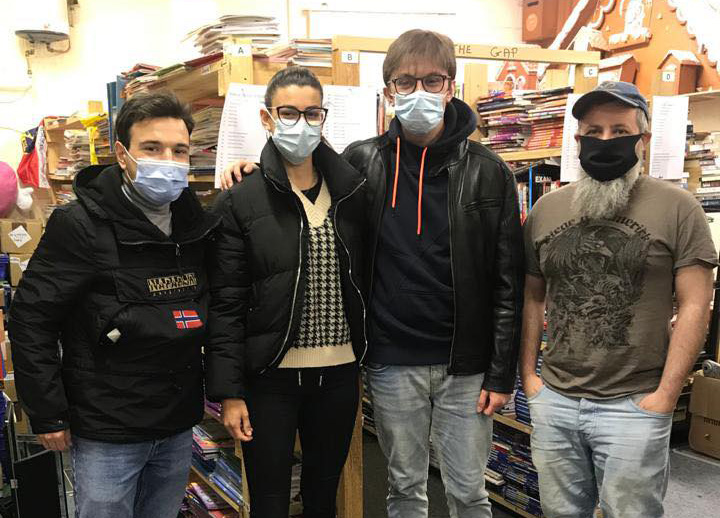 "Benvenuta"
We share a warm welcome to our Italian students who are here to learn English as part of their Erasmus programme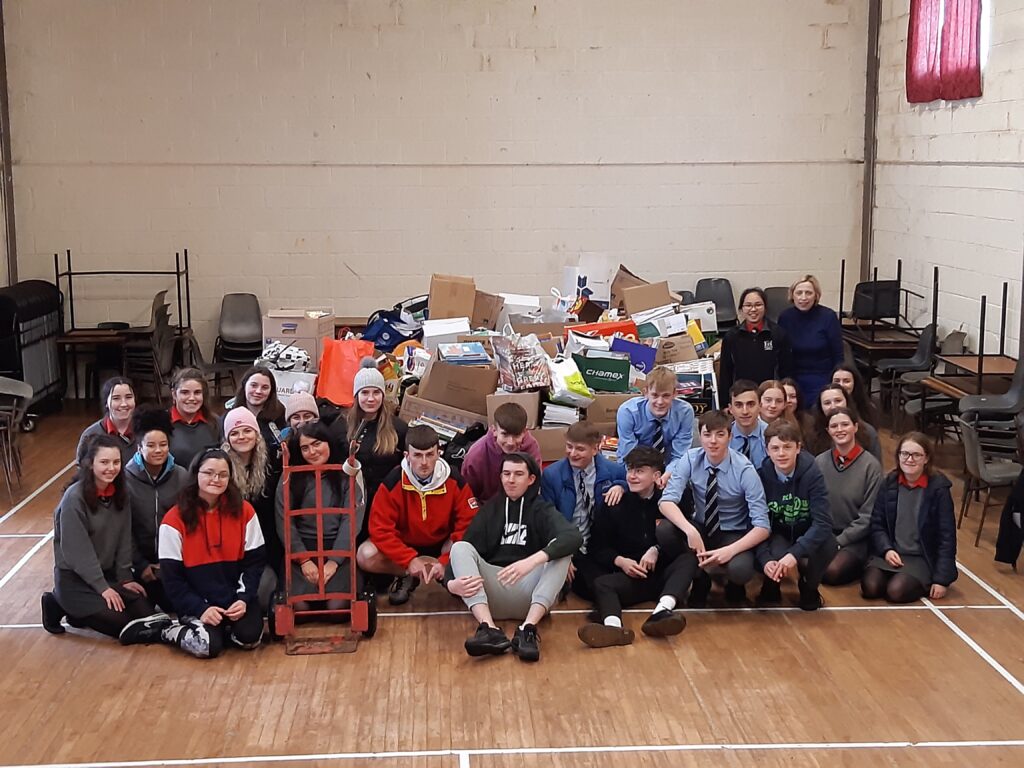 Book Drive from few years ago.