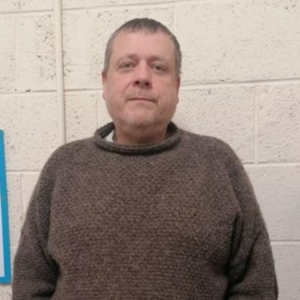 Board of Management/ Volunteer
Philip has a background in university education from his earlier career. He lends this expertise to the charity by guiding our project work. He also is a board member, ensuring the charity is running properly.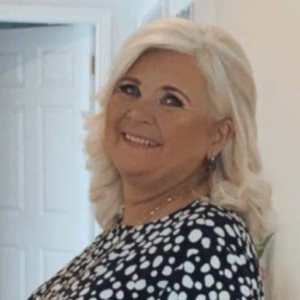 CEO
Suzanne, the founder, believes in equal opportunities for everyone regardless of their background, disability, education, culture or gender. She has a passion for vintage. Her efforts have been instrumental in the projects success, bringing it to it's 10th year of operation.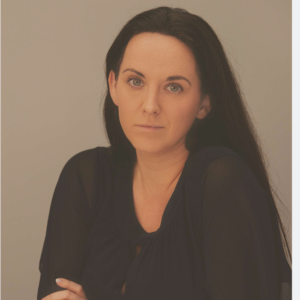 Board of Management
Jennifer is COO of the HansaWorld Group, an international ERP development company. She graduated with both a law and business degree majoring in accounting and finance. Following her work in the legal field, she became a Chartered accountant and has qualifications in international tax and financial advisory services. She serves as a director on a number of boards in an advisory capacity and does voluntary work for various charities.