** Currently the Fun Learning Club is inactive
The Fun Learning Club was formed six years ago after a local mum came into our shop and confided in Suzanne that her daughter was struggling in school, but she had little education and was unable to help.
Suzanne decided then to expand LGTE's role in the community; instead of solely providing affordable school supplies, we would also host tutoring sessions to help students whose families couldn't afford other forms of academic support.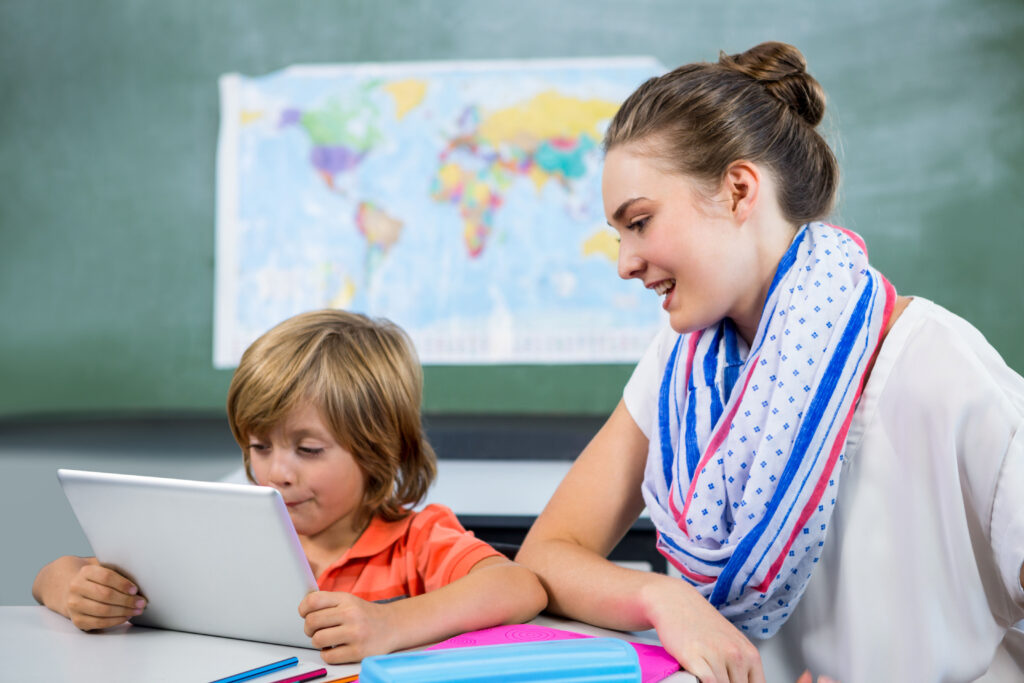 The Club provides volunteer tutors from Mary Immaculate College and the University of Limerick, and the club meets three days a week on the campus of the University of Limerick.
Students receive customized help with any subjects they desire, complete art projects and other fun educational activities, and form valuable friendships outside of school.
The Fun Learning Club isn't just a source of academic assistance; it's a welcoming community that encourages students to reach their goals.
The 2016 students averaged 80 percent on their Christmas tests, and we couldn't be prouder of their achievements.
To date, the Fun Learning Club has served over 100 students, and we would love to add your children to this group. A small fee is charged in order to run the club, but prices are much lower than those of typical tutoring services, and most expenses are covered by donations.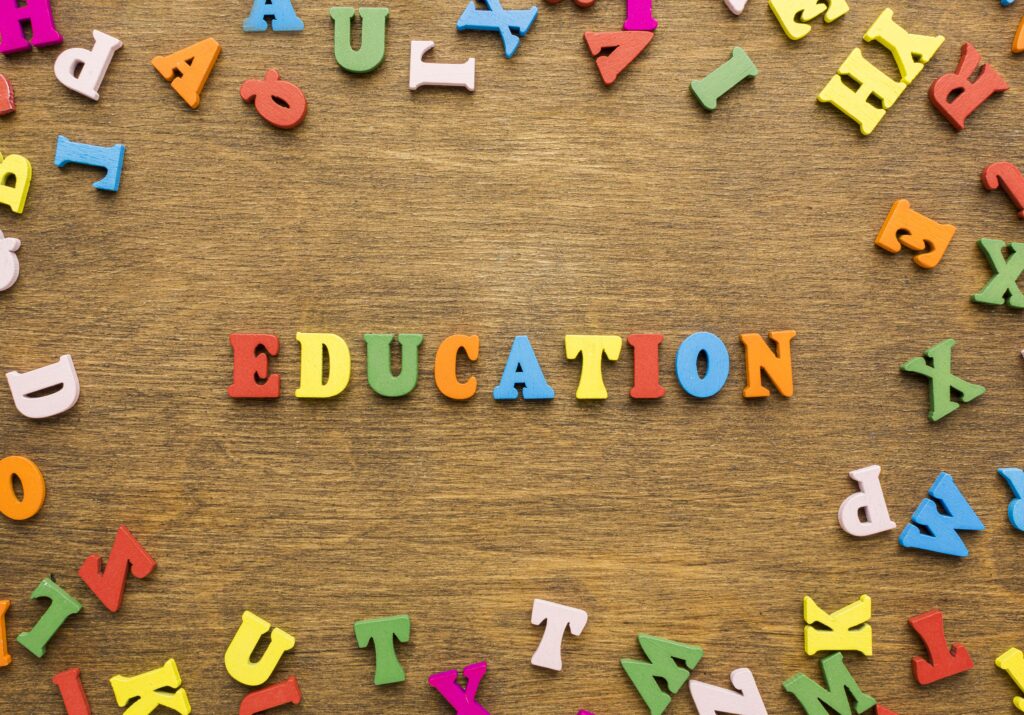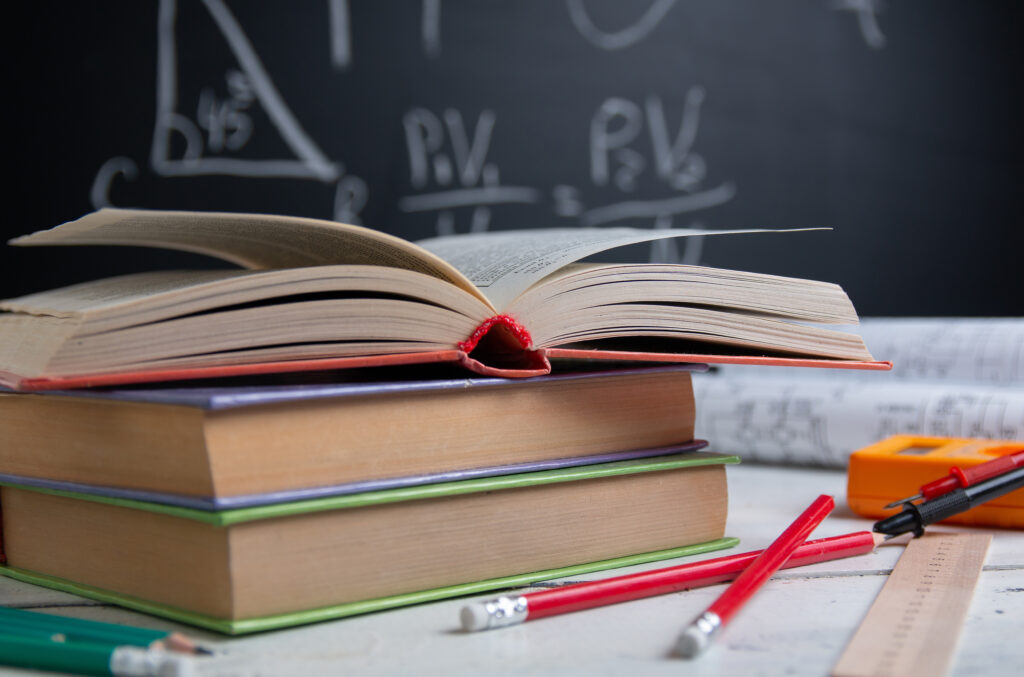 ** Currently the Fun Learning Club is inactive 
Benefits: Homework assistance, subject specific tutoring, creative projects and educational activities, and a warm atmosphere to make new friends.
Contact: limericksgateway@gmail.com